Lead generation is vital for the legal sector, but gone are the days when referrals and recommendations only happen via word-of-mouth. In this day of age, more and more law firms are starting to invest in online marketing.  You need a professional website and an outstanding online review portfolio to ensure the generation of qualified leads.
Why you should register the top 5 gTLDs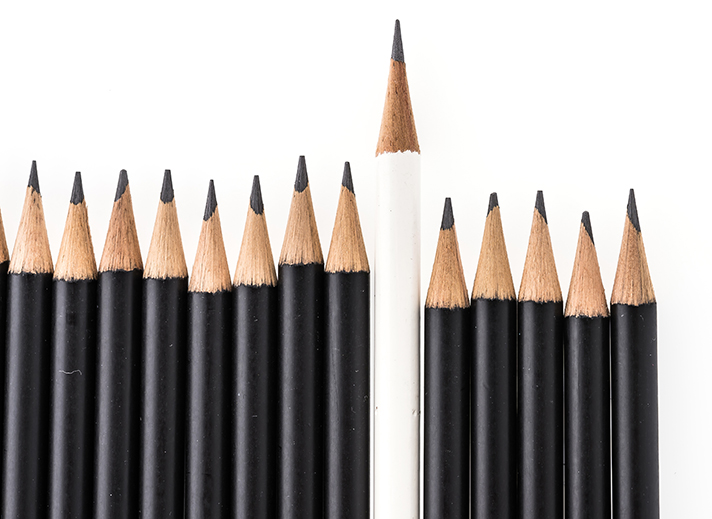 The foundation of lead generation is presenting a consistent message throughout all channels and providing value to everyone that engages with your company. Below you can find the most effective online lead generation strategies for the legal sector:
The domain name landscape is continuously changing, and industry-specific reserved domains can help to stay ahead of the curve. Some domain extensions are exclusive to the legal community, which establishes a professional first impression. Since only attorneys or authorized legal institutions qualify for .LAW and .ABOGADO domains, it gives potential clients confidence in knowing they chose a verified and trusted legal resource.
Search Engine Optimization (SEO)
SEO will not just help you improve your search engine results; it is also a very reliable way to attract legal leads. Effective SEO takes time, but over time it will increase organic website visits as well as the number of high-quality leads. Some of the proven ways to achieve a better ranking are increasing your security with SSL certificates, optimizing your website for mobile traffic, obtaining quality backlinks, and increasing the speed of your website.
Quality content attracts quality leads. The content is the core of any successful online business. No matter the industry, the number of website visitors will increase when you take the time to implement a content marketing strategy.
Pay-Per-Click advertising is a widely used lead generation method, making it easy for prospects to find your website even if you don't rank high in the search results. A study of the independent client feedback platform Clutch found that 63 % of searchers trust Google ads.
Only a small percent of your website's visitors will end up using your services. Remarketing helps to increase the number of conversions by engaging people that already showed some interest. Retargeting campaigns target visitors who left the website with specific ads that persuade them to come back and take a second look.
Social media platforms are part of our daily life and are used to share experiences or exchange information. Posting useful content can help you attract leads and convert them into clients. Which platform you choose is up to you, but you must ensure it can reach quality leads within the network.
The significant advantage of email marketing is that the prospect already showed some interest by subscribing to your email list. Thus, a newsletter is ideal for nurturing existing leads and driving your target audience back to your website. The key is to send the right content at the right time.
Additional Online Resources
Blogs: Writing keyword-heavy content provides additional information to your potential clients and can attract people to visit your website.
White Papers or eBooks: They can establish your credibility and help generate high-quality leads. White papers and ebooks are best used as a free download on your website or social media account.
Industry Reports:  Executive summaries or research reports do not just show your authority but also boost your credibility and strengthen your online brand.
Webinars: A free webinar can establish trust because it educates your audience instead of selling your services.
Videos: People like visual content. A video can help you present your law firm, show testimonials, or explain the services you offer.
Review Sites: For more online presence, it is essential to appear on review pages and online directories like Yelp, Law Guru, or NextDoor.