The blue checkmark has emerged as a symbol of status and credibility in our modern digital landscape. We have been conditioned to seek this blue verification badge when engaging with public figures and brands on various social media platforms. Its presence is a seal of authenticity, distinguishing genuine accounts from impostors. Recently, Google made a significant announcement that the coveted blue checkmark will make its way to Gmail, where it will be displayed alongside senders who adhere to robust email authentication practices aimed at combating phishing and impersonation attacks. 
This article will explore the origins of the blue checkmark and how legal professionals can secure this emblem for their company emails.
The Origin Story of the Blue Checkmark
The blue checkmark debuted on Twitter in 2009 as part of an Account Verification process. Its primary purpose was to enhance the user experience and eliminate confusion caused by impersonation accounts. Initially, Twitter granted blue checkmarks to public officials, government agencies, prominent artists, athletes, and other well-known individuals susceptible to impersonation. Over time, the verification program expanded to encompass a broader range of public figures.
The blue checkmark concept quickly spread to other social media platforms, including Facebook and Instagram, becoming a universally recognized symbol of prestige.
The criteria for obtaining a blue checkmark remained enigmatic for a considerable period. However, in recent times, it has become common to see the blue checkmark next to the names of nearly every established brand, social media influencer, and reality television star. This symbol, once exclusive, has sparked debates as both Meta (formerly Facebook) and Twitter introduced mechanisms for users to attain verification by either being closely associated with influential figures or through paid subscriptions.
Notably, Elon Musk's approach to Twitter's verification policy drew attention, resulting in the removal of blue checkmarks from accounts previously verified under the legacy Account Verification program. Presently, the primary avenues to secure a blue checkmark on Twitter involve having a connection with Elon Musk or subscribing to Twitter Blue. Meanwhile, Meta adopted a somewhat different approach, allowing prior "verified badge" holders to retain their blue checkmarks while allowing any user who meets specific criteria, including subscribing to Meta Verified, to obtain the coveted verification symbol through payment.
Critics argue that shifting toward a "pay-to-play" model for blue checkmarks may diminish their allure. Still, the significance of social media reach and the imperative need for brand protection against impersonation attacks remains paramount.
Google's Introduction of the Blue Checkmark in Gmail
To bolster email security and authentication practices, Google has introduced its version of the blue checkmark for Gmail senders who embrace Brand Indicators for Message Identification (BIMI).
BIMI – Enhancing Email Authentication
BIMI represents an emerging email specification designed to verify senders and display their brand logos alongside emails in email clients that support this feature. Brands implementing BIMI enjoy the advantage of having their logos showcased next to their emails, creating a visual connection that helps their messages stand out in cluttered inboxes. This not only elevates engagement through increased open and click rates but also enhances the user experience by giving recipients confidence that the emails they receive are genuinely from the brand.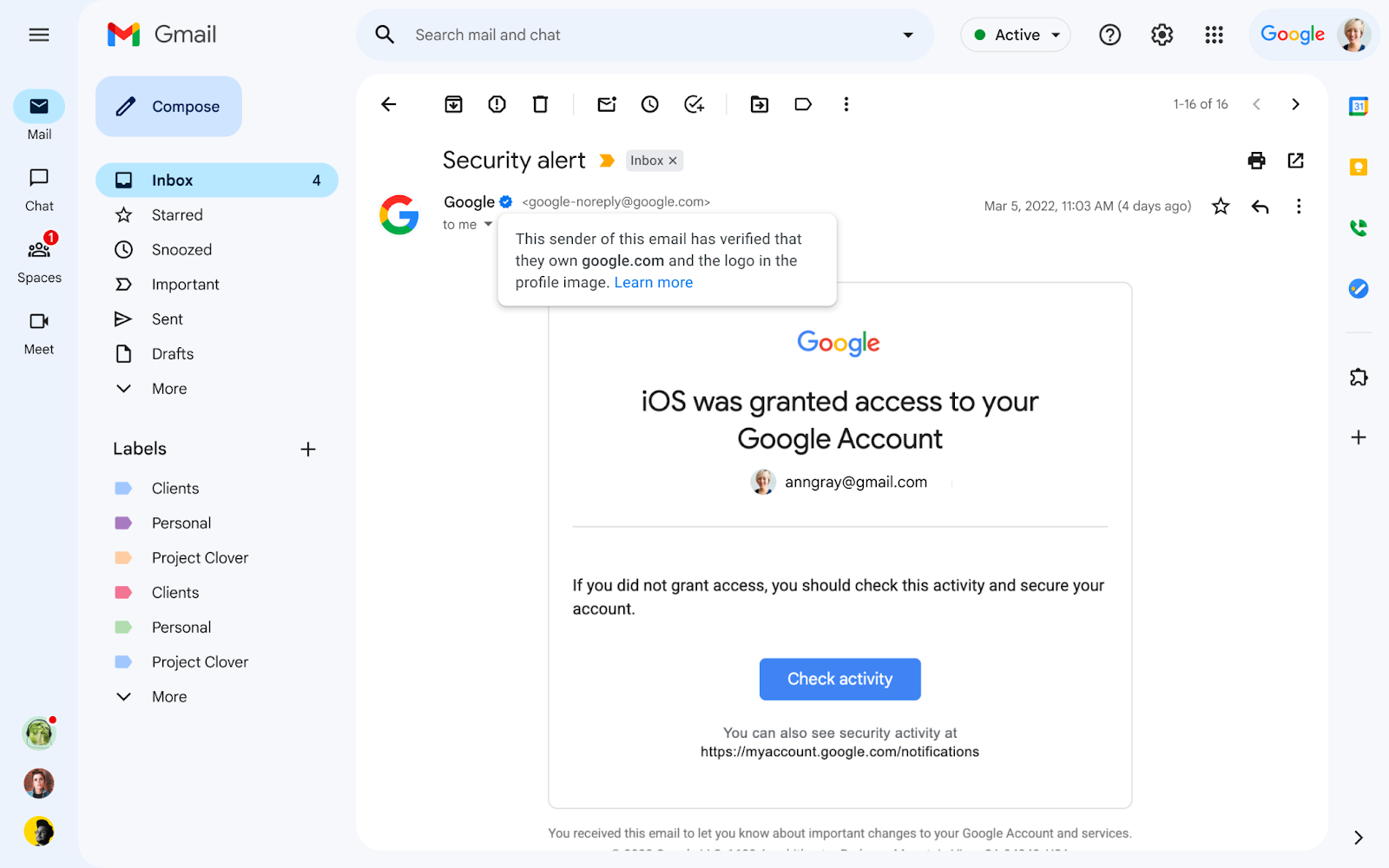 A
ttaining BIMI Certification
To have your brand's logo displayed alongside your emails, your email domain must meet DMARC compliance standards, ensuring that emails sent on behalf of your organization are not subject to impersonation. Achieving DMARC compliance serves as the initial step toward obtaining BIMI certification and securing the blue checkmark alongside your company's emails in Gmail.
101domain offers Managed DMARC Compliance Services to guide you through the DMARC compliance process from initiation to completion.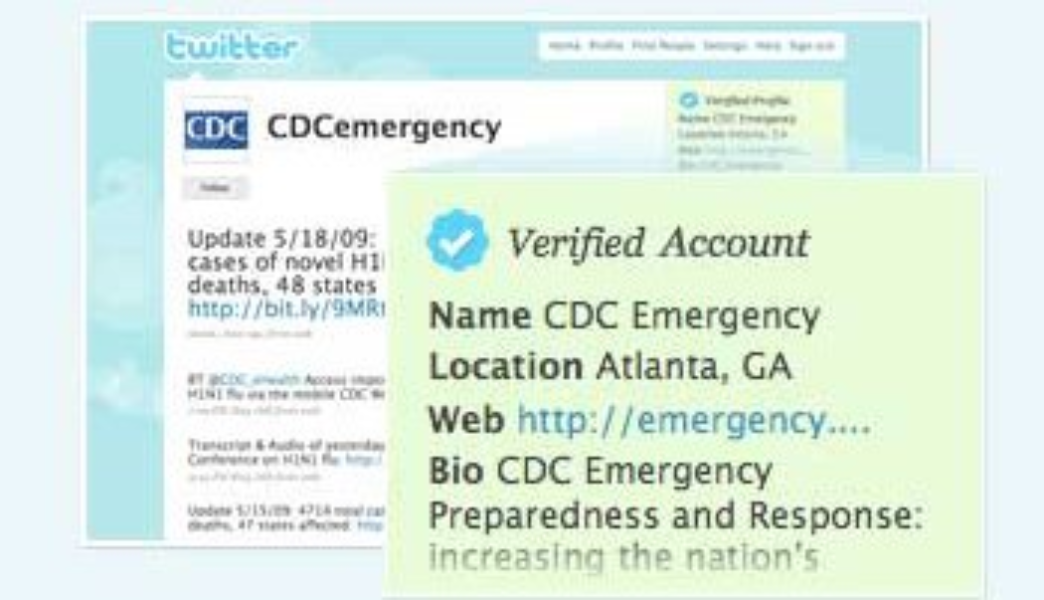 Conclusion
In the legal profession, where communication integrity is paramount, the blue checkmark in Gmail serves as a powerful symbol of trustworthiness and authenticity. Lawyers and legal entities can enhance their email security, reduce the risk of phishing, and bolster their brand recognition by pursuing DMARC compliance and ultimately obtaining the coveted blue checkmark through BIMI certification.
By taking these steps, legal professionals can bolster their email deliverability rates, safeguard their domains against email spoofing and impersonation attacks, and solidify their position as reputable entities in the digital landscape. Elevating email security not only protects the interests of law firms but also reinforces the trust and confidence of clients and stakeholders.
Talk to your executive account rep today to check(mark) off this task.