We all know that time is expensive, and if it takes you too long to respond to a potential client who filled out the contact form on your page or requested some information, you can easily miss out on business. If you are not responsive or too slow, chances are your clients are looking for help somewhere else.
Email marketing is a powerful and cost-effective marketing tool that comes with a high return on investment rate and can open new doors for your law firm.
While newsletters and targeted emails can help you communicate efficiently with potential and existing clients, but they usually serve a different purpose. Your newsletter is sent to people that gave your business permission to contact them. At the same time, a targeted email is also sent to a specific audience that relates to a specific message. The information you share in both has the power to position you as a legal expert and deliver valuable information about your firm. In addition, it can help you build trust and show that you listen to the clients' needs.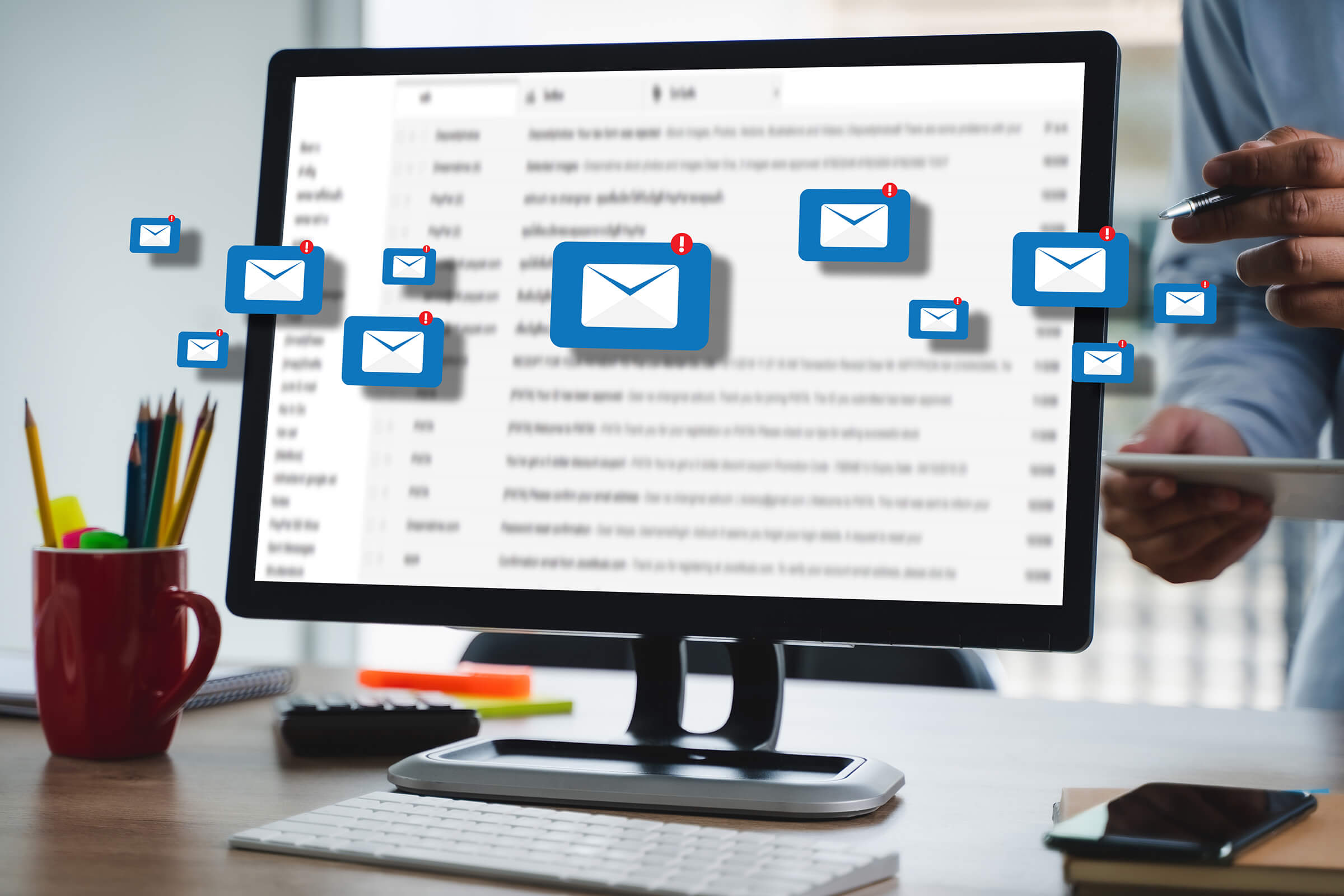 To implement an email marketing campaign, you need your prospects' email addresses, collect data, and build an email list of people who want to receive your content. You can start with existing clients and create incentives that make it easy for the audience to sign up. If you give them a good reason, like a free white paper, you increase your chances to spark their interest. Once that is done, you start segmenting your audience and create a targeted list of clients who share specific interests. That way, you make sure that the people who receive it don't just open the email but also enjoy the content and perform further actions.
Automation triggers a targeted campaign, which gives you the opportunity to increase the chances of turning a prospect into a client. How can you make automated email marketing work for your firm's needs?
Touch-Base: Staying in touch with clients is important for every business. After the initial contact, an automated service sends a confirmation email welcoming your prospects to let them know that the email sign-up was successful and announces that they will hear from your firm soon.
Follow-up: A prospect doesn't always turn into a client right away. An automated follow-up email campaign is designed to build trust. Make sure you line up an appropriate number of emails that engage with potential clients.
Re-engagement: You want to re-engage with prospects after some time to avoid a lead going cold. It gives you the ability to reopen dialogue and convince them that your law firm is the perfect fit.