News From the Legal Expert in July
I had a lawyer friend email me asking if she should register her "country domain"? I called her back to gain clarity. As I suspected, she was referring to a country code top-level domain or a ccTLD. 
Most countries or territories were assigned a two-character domain name extension. This means ccTLDs are only two characters, and all two-character TLDs are referred to ccTLDs. The first ccTLDs were issued in 1998 to the United States, .US, the United Kingdom, .UK and Italy, .IT.  
Some countries restrict the use of their ccTLDs for citizens and local businesses only or require you to provide a legal mailing address. If you aren't a citizen nor can provide an address, you can use a Trustee Service. Other countries have opened up registration policies, while some countries have gone even further and use their ccTLDs for "domain hacks." Some examples are the alternate use of the .TV (Tavalu) or .IO ( British Indian Ocean Territory) domain extensions. TV is often used in the television and media industry.IO was adopted by digital start-ups.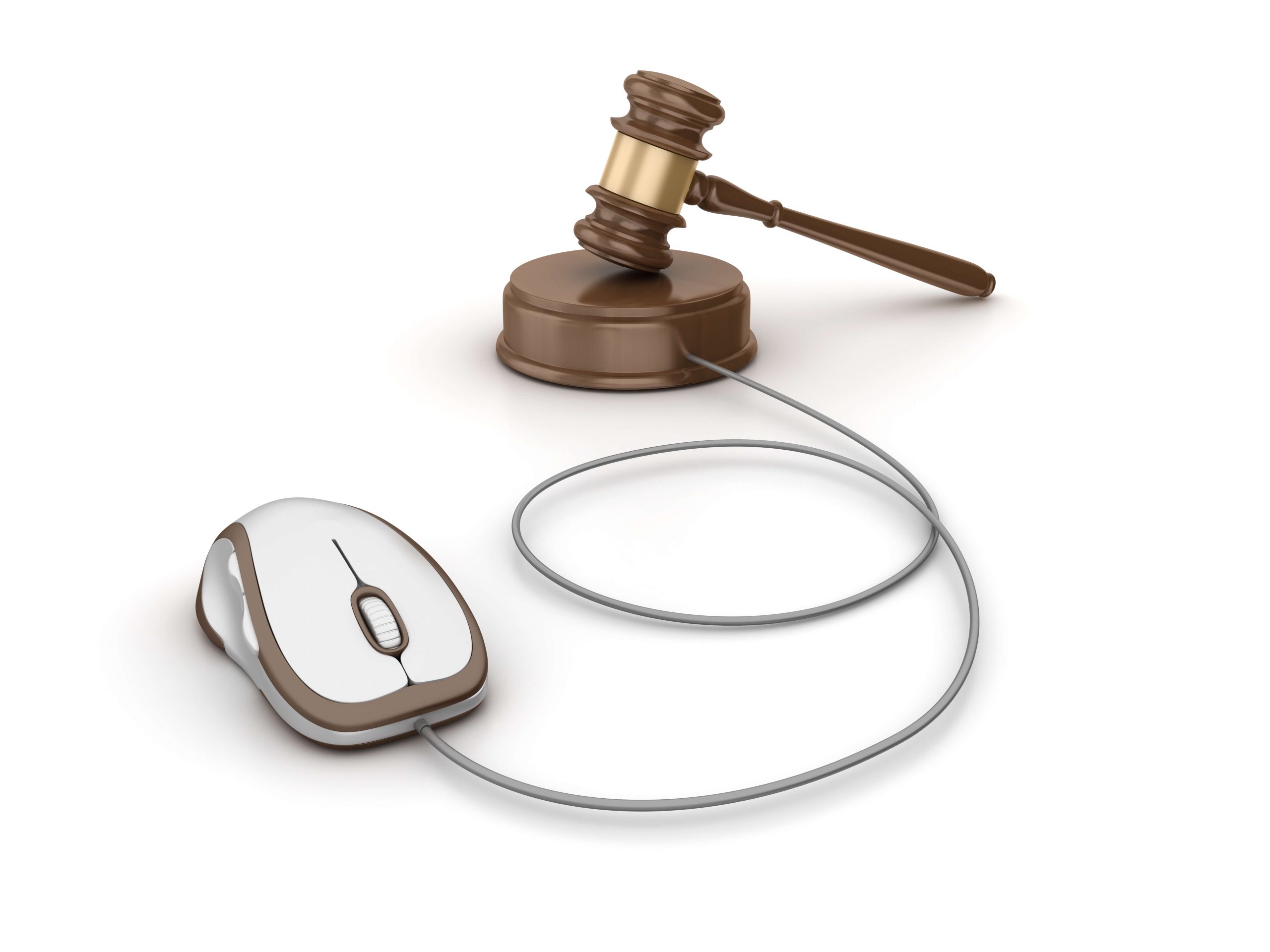 Are ccTLDs important for lawyers or law firms? In terms of Global or international SEO (Search Engine Optimization) a ccTLD is the best way to demonstrate to the search engines and end-users that the content on that website is targeted specifically to a certain country, but not specifically to a certain language. 
Using the ccTLD will tell the search engine that the site and the content on the site are relevant and meaningful to a specific country or geographic area and should be served in the results in that country. 
Is your firm global? Do you practice internationally? Do you have clients or potential clients outside the United States? Are there potential clients or industries in specific countries that you would like to consider your firm?
If you answered yes to any of these questions, think about developing a strategy that incorporates ccTLD's and about acquiring one or more ccTLDs in countries that allow registrations of names by non-citizens. Check out this list of pretty much every ccTLD globally and their use restrictions and rules here.