News From the Legal Expert in February
We have talked about so many aspects of domain names for lawyers, I thought it would be interesting to talk about domain name lawyers. Yes, of course, there is a legal practice that revolves around domain name law. While the issues are basically intellectual property issues, there is a very specialized practice area inside the IP world that focuses on domain names.  There are law firms that focus their practices on these types of domain name disputes and transactions.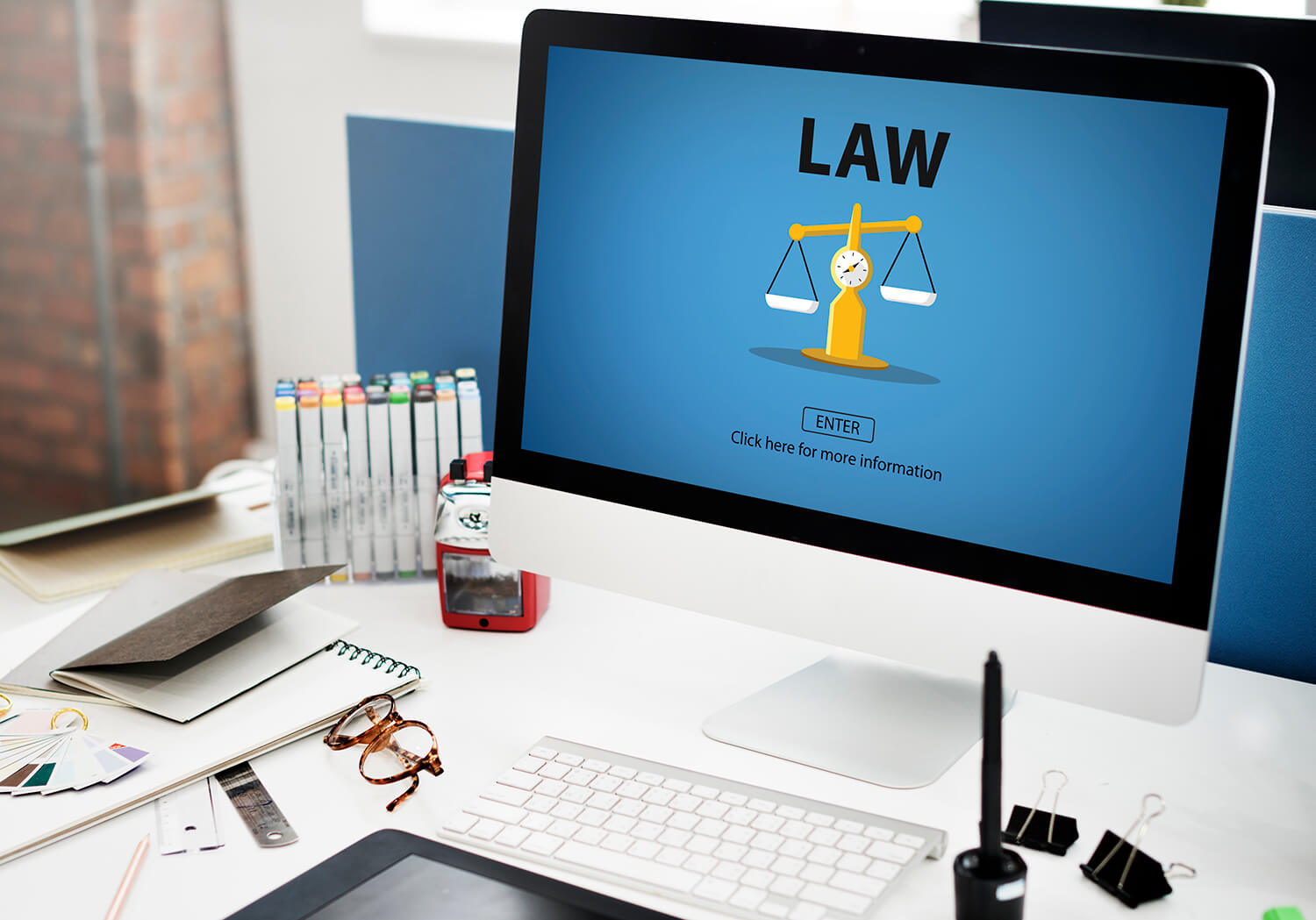 Disputes can involve allegations of cybersquatting. Cybersquatting is buying, selling, or using a domain name with the intent of profiting off of the goodwill of someone else's trademark, i.e., a well-known company or brand. Usually, a third-party buys domain names that use someone else's trademark and then attempts to sell the name back to the trademark owner for a profit.
ICANN has created an arbitration style resolution process called Uniform Domain Name Dispute Resolution Policy (UDRP). Success under the UDPR can result in the name being canceled or transferred. Navigating this process with a law firm that handles these types of issues makes good sense. 
In addition to the UDRP, domain claims may also be addressed in the court system via the Anti-Cybersquatting Consumer Protection Act – (ACPA). The ACPA provides a vehicle for trademark owners to file suit in Federal Court seeking the transfer of a name. 
Generally, UDPR will be fast and less expensive than filing a lawsuit under the ACPA in Federal Court. Though, the decision and analysis on how to proceed should be made with the advice of an experience domain lawyer. 
In addition to bad actors trying to profit by registering or acquiring established brand domains and claims for trademark infringement, there are also disputes over domain name ownership and other varied disagreements. Like any commercial relationship involving businesses and property ownership domain, claims arise from relationships that have gone bad. We also claim to arise from the theft of a domain name.
If you or a client is purchasing an expensive domain, you may want to hire an experienced law firm to advise you on the sale and protect your rights.