In the past, Google explained that the world's leading search engine provider considers over 200 unique ranking signals to determine how a web page will rank. A ranking signal is any characteristic of a website that search engine algorithms consider to calculate your site search result page ranking.
Starting May of 2021, Google will also be adding "Core Web Vitals" as a part of their algorithm starting May of 2021. Core Web Vitals are metrics related to a website's page speed and overall performance. Their algorithm will punish websites that load slowly and give preferential treatment to fast websites because of this update.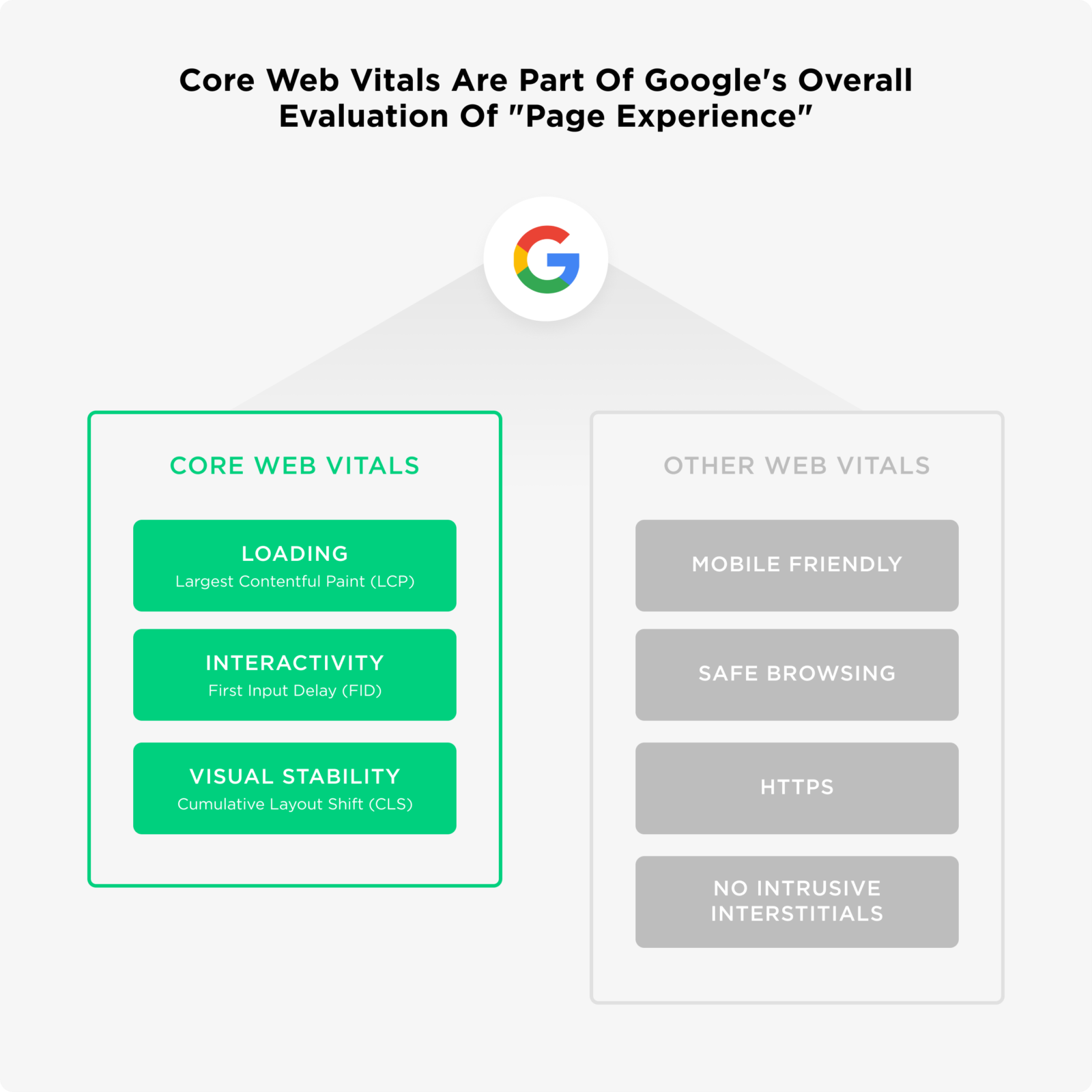 One of the easiest yet most effective and professional ways to prevent a declining site ranking is to add the Secure Web Accelerator powered by Cloudflare to your domain. It can be added to any domain within minutes and ensures improved website loading times.
Ignorance is no excuse in law. Nor for Google.