Email Service Migration
It's time to upgrade your email service
What's Happening with Your Email Service?
Times are changing, and so is the way we work. The email service you are currently using no longer represents the standard of service expected at join.law. Therefore, we have decided to phase out the product from our portfolio.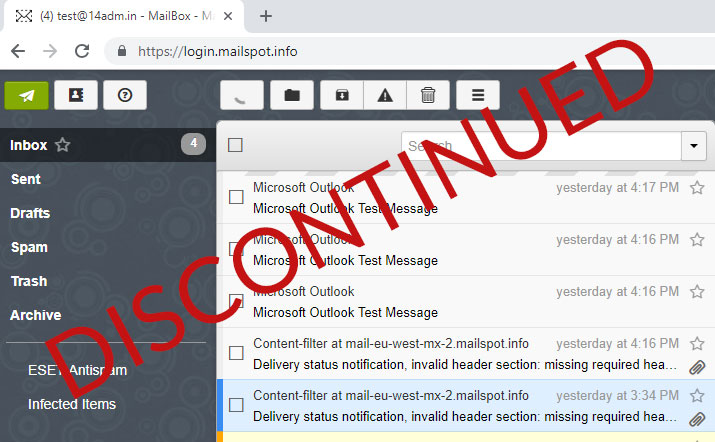 Your existing email service
We would like to migrate you to either of the following, superior email services we offer instead.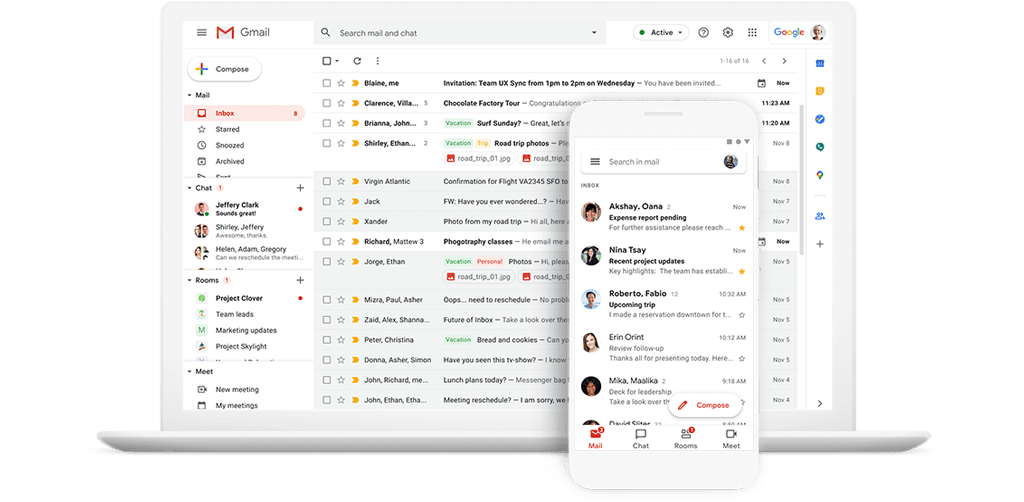 Get a custom business email address along with your go-to apps like Gmail, Meet, Docs, Calendar, Drive, and more.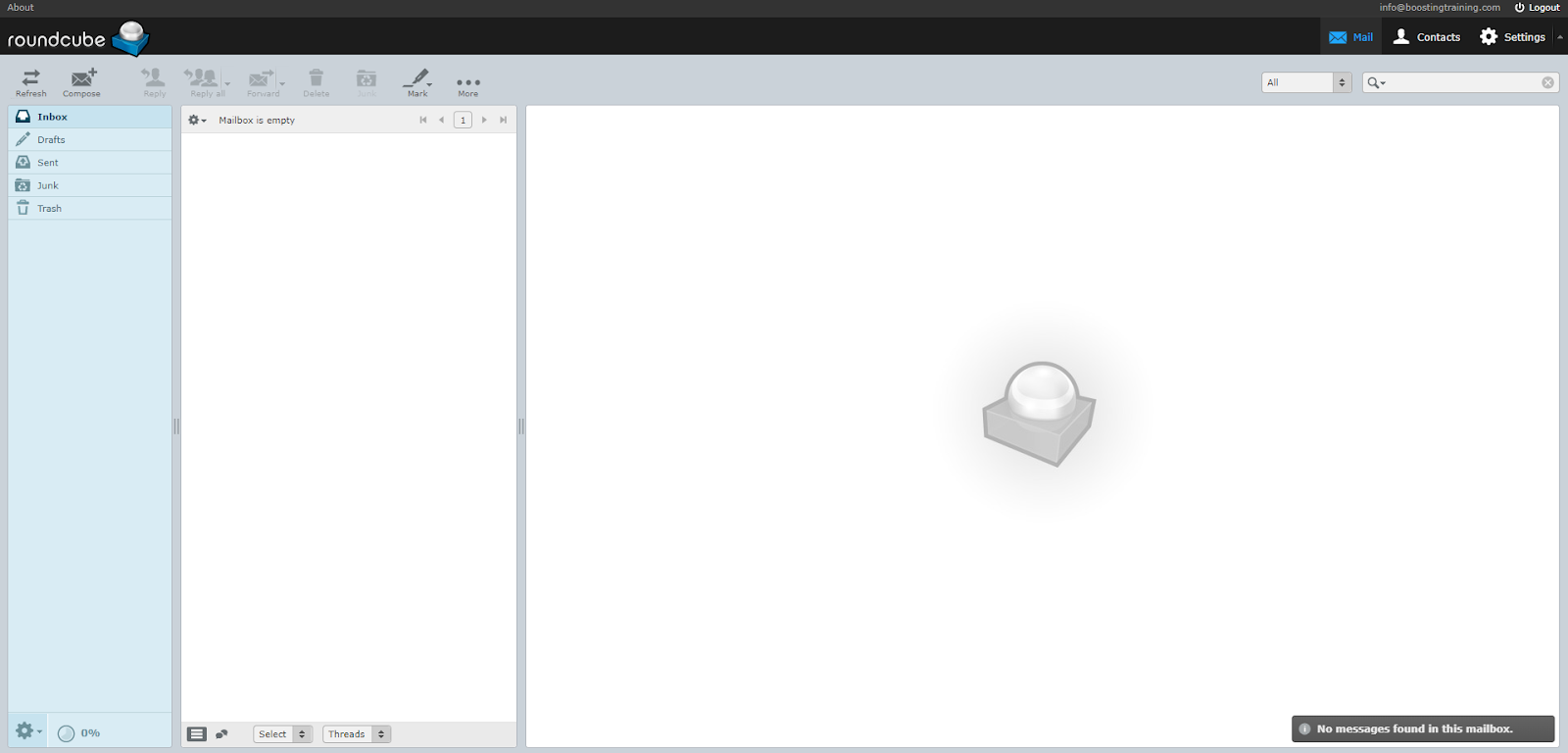 Consolidate your email and hosting in one place. Get multiple email accounts and a basic email platform with your Web Hosting plan.
1.
Select your new email solution
2.
Choose your migration: self-migrate or assisted migration
3.
Use our coupon code at checkout
Select your new email solution
Google Workspace
Get 50% OFF your first year
Normally $72/year/user ($6/month user)

Starting at 30 gb storage (apps & email) per user

99.9%+ accuracy in blocking spam and business email compromise scams

Pay per user, but Google Workspace has a lot more to offer than just basic email

Up to 30 email aliases/user (ex. sam@company.com, sales@company.com)
Personal Web Hosting
Get 50% OFF your first year
Normally $87.96/year ($7.33/month)

Starting at 50 gb storage (website & email) combined

Fine-tune spam settings

All of our Web Hosting plans come with 1-100 mailboxes for one flat annual fee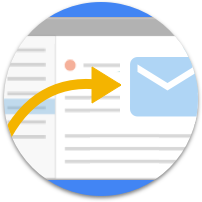 If you are moving to Google Workspace with 2 or more users our Assisted Migration is available to you free of charge. All you have to do is purchase Google Workspace and open a support ticket to let our hosting team know you would like assistance migrating your data.
There is a $19.95 fee for Assisted Migration to Google Workspace with only 1 user.
There is a $49.95 for Assisted Migration to Web Hosting Email.
Purchase your new service
at checkout to redeem 50% off your first year
Valid only for annual Google Workspace and Web Hosting plans
Learn more about how Google Workspace is transforming businesses everywhere.
Improve the relationship with your inbox
Write and respond to emails faster with pre-suggested responses that sound just like you.
Get nudges that remind you to follow up and respond to messages, so that nothing slips through the cracks.
View attachments, RSVP to events, snooze messages, and more right from your inbox without having to open any emails.
Experience the ease and simplicity of Gmail on any device, from wherever you are.
Access a complete 

workspace of tools
Flexible solutions that make work from anywhere a reality, no matter what device/browser you're using.
Helpful technology, powered by Google AI, makes smart suggestions so you can maximize your time.
Simple human-centered products chosen and loved by billions of people because they're easy to learn and use together.

Communicate, collaborate, and create with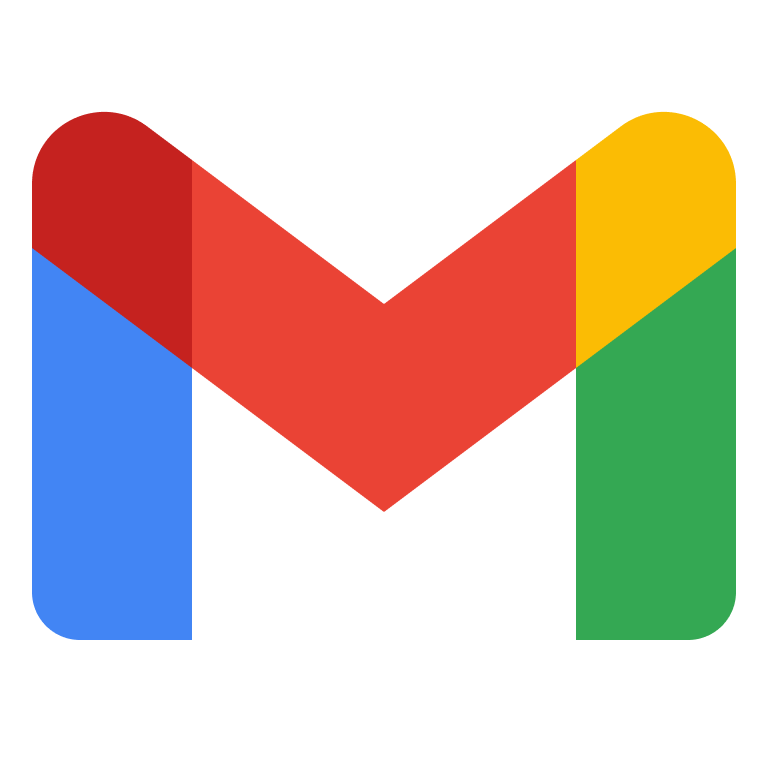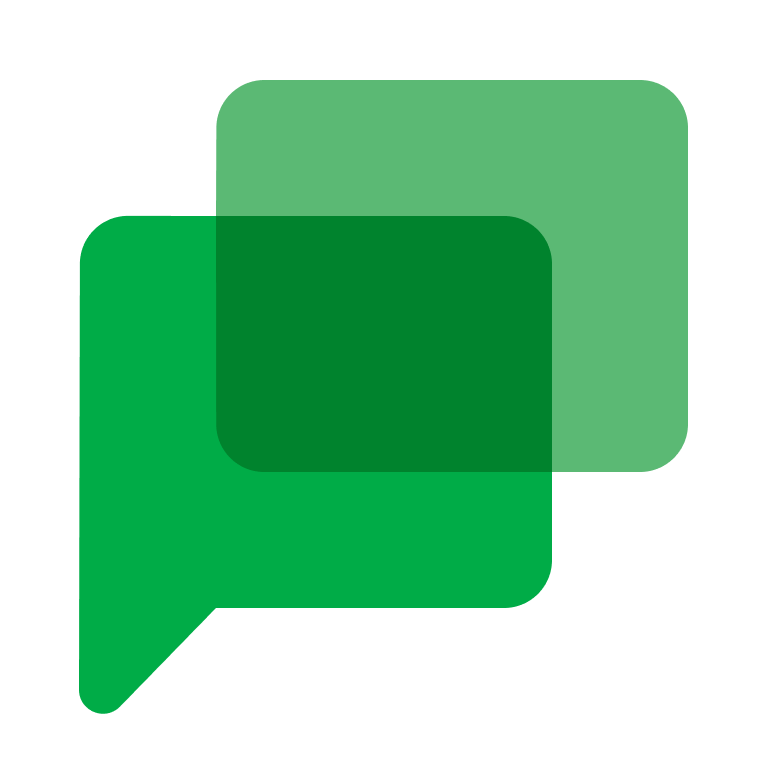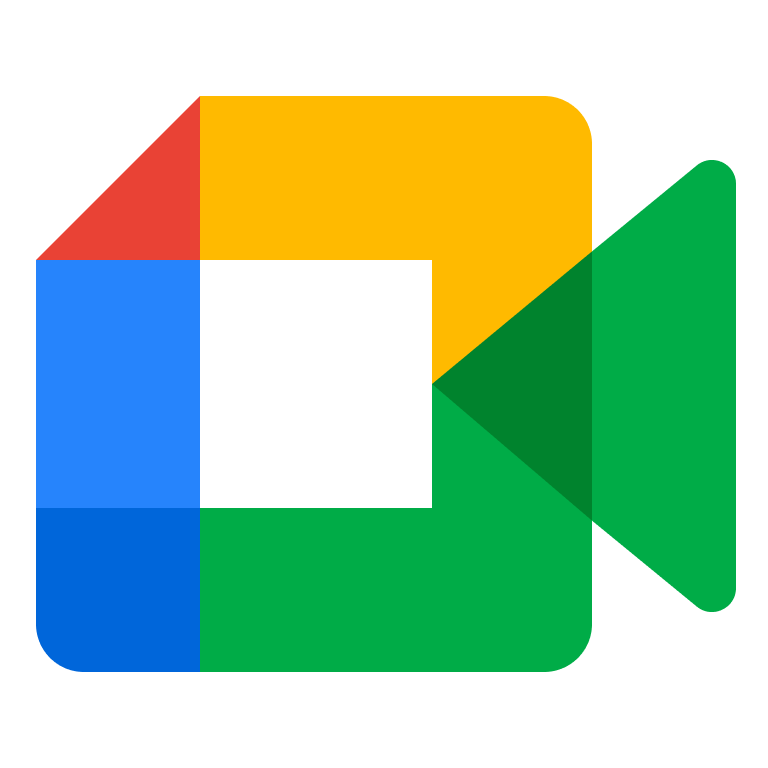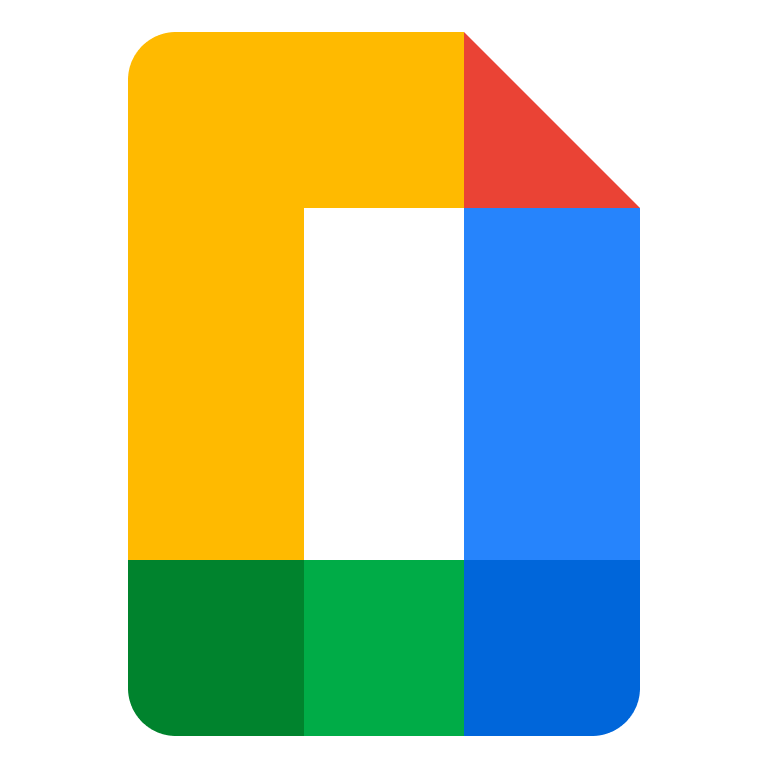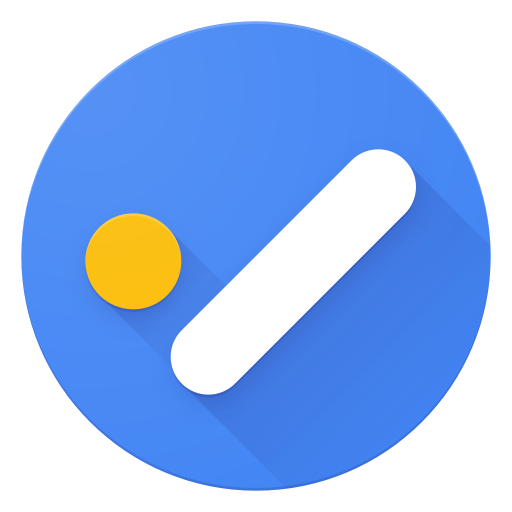 All together in a single place
Why discontinue the current email service?
Times are changing, and so is the way we work. Your existing email service has flaws and does not accurately represent the standard of service expected at join.law. Therefore we have decided to phase out the product from our portfolio. We have an incredible partnership with Google and are excited to offer Google Workspace, a product we truly believe in, to our customers. Google Workspace is a superior solution for email and much more. 
We have adopted Google Workspace at 101domain and have seen first-hand how it has helped our business transition into a progressive, collaborative, and productive environment. We want the same for our customers and will settle for nothing less than the best.
What are the major differences?
Google Workspace
Custom email address (ex. sales@yourcompany.com) in Gmail interface
30 gb storage vs. 2 gb (your current plan)
Additional features: calendar, meetings, chat, cloud storage, docs, sheets, slides (comparable to the Microsoft Office suite)
Better reliability
Mobile friendly
Web Hosting
Includes 100 email accounts up to unlimited
50 gb storage shared between website and email
Consolidate your services at 101domain for easy management
How do I move my email?
We offer free migration assistance and easy-to-follow instructions for those who want to do it themselves. For more information, please visit our migration page.
Do you offer other email solutions?
By default, our Web Hosting plans come with 1-100 email accounts, so you can manage your email service on the same machine you host your website. We'll help you consolidate your hosting at 101domain and migrate your email data to your new hosting account. However, you do not need to move your hosting to 101domain to use our Web Hosting Email. Our Web Hosting Email is also a good option if you are using multiple domain names across multiple email boxes.
How does the migration process differ?
We are offering assisted migration to Google Workspace free of charge for those with 2 users or more. There is a small assisted migration fee if you are only migrating one box to Google Workspace. Google Workspace has an easy-to-use migration tool. Migration to Web Hosting Email is a little more involved so our migration fee costs more. For detailed migration instructions, please visit our migration page.
What will happen if I do nothing?
If you do nothing, we will terminate your email service on September 30, 2021, and you will lose your data. We are available to assist in the migration of your email service before September 30, 2021. If you decide to migrate your email data to another service provider, we will do everything in our scope to help with the transition.