No Results Found
The page you requested could not be found. Try refining your search, or use the navigation above to locate the post.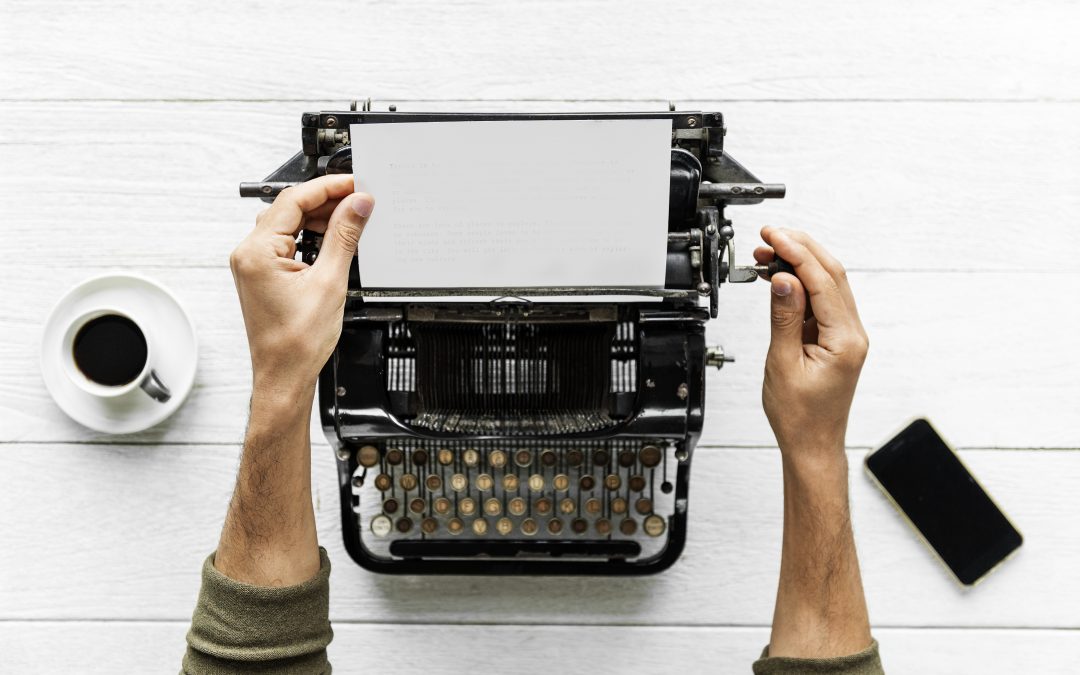 Unfortunately, we hear about cyber attacks happening almost every day. So what can or should lawyers and law firms do to protect their website and how clients...
read more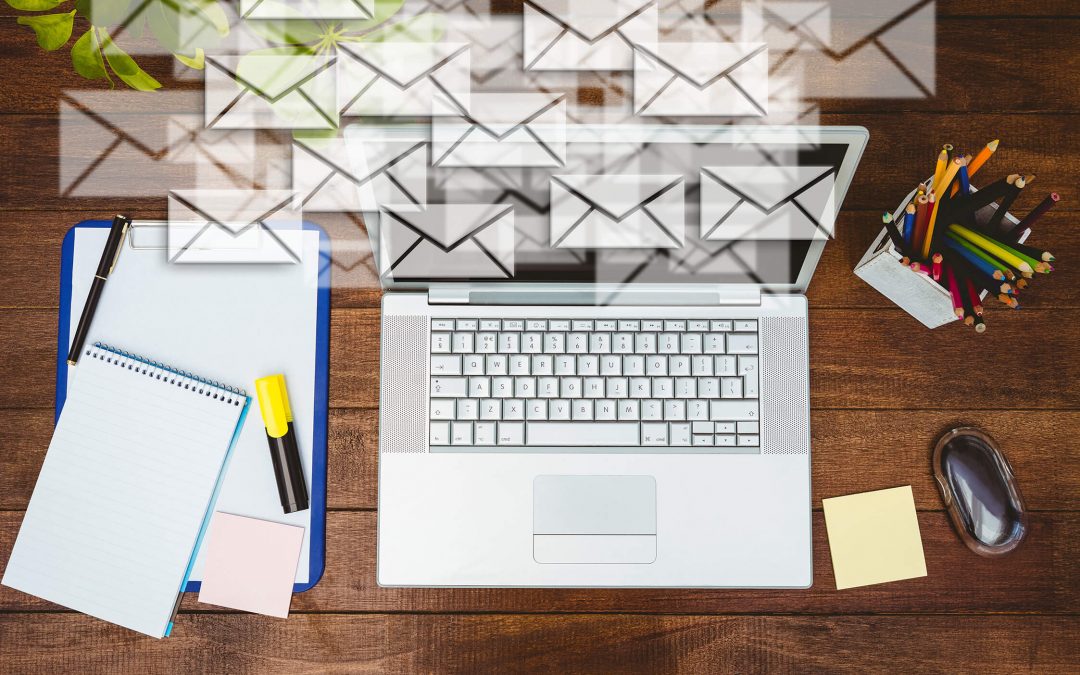 We all know that time is expensive, and if it takes you too long to respond to a potential client who filled out the contact form on your page or requested...
read more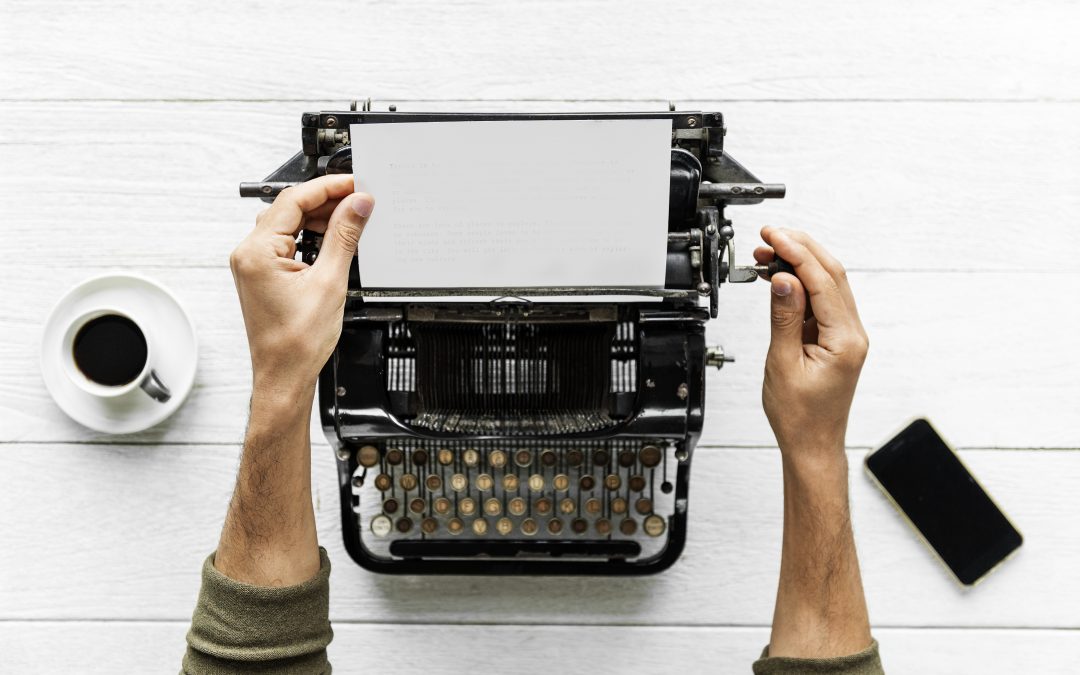 News From the Legal Expert in MayI believe that solos and small to mid-size firms fall into three categories when you review their web strategy. Those who...
read more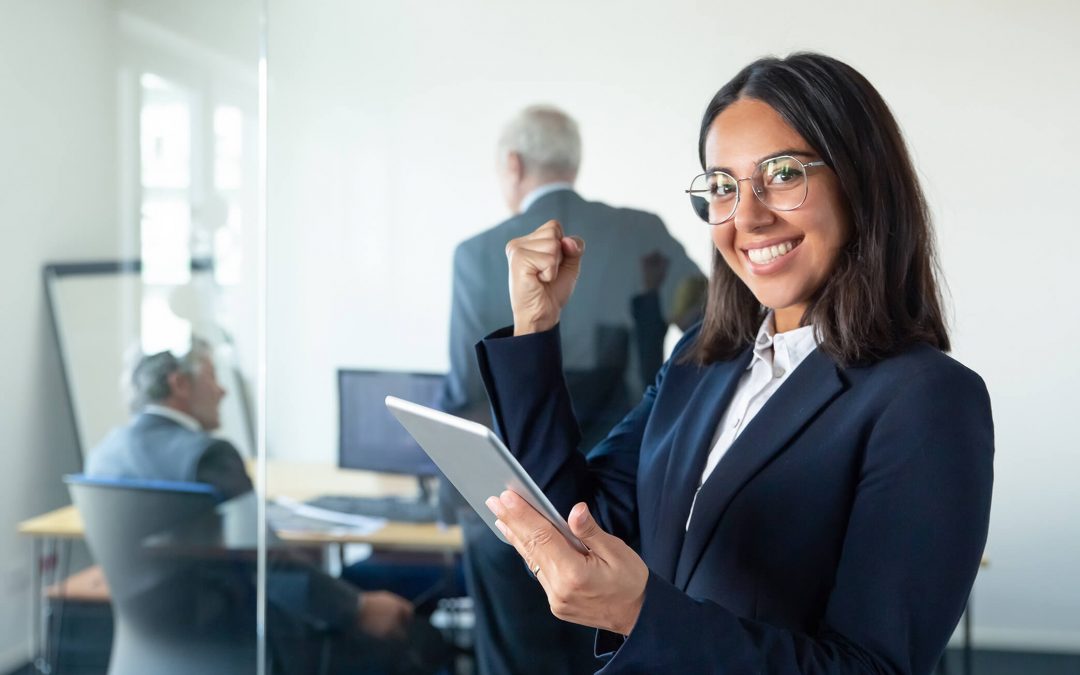 Lead generation is vital for the legal sector, but gone are the days when referrals and recommendations only happen via word-of-mouth. In this day of age,...
read more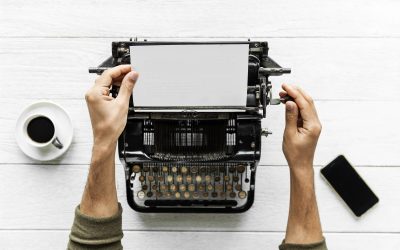 News From the Legal Expert in MayThe need for speed. As lawyers, we understand deadlines and crunch time in the everyday practice of law. Speed is also important for your website and web hosting. For larger sites like Google or Amazon, even the slightest delay could...
read more