How to Use .Law Domain to One Up Your Competition in the Legal Digital Space
You've spent years building your brand, don't let someone online use your name and likeness to tarnish your reputation with clients and colleagues.
Securing Your Name and Firm Name in .Law…
Stops
fake lawyer websites from stealing your clients.
Prevents
your competition from registering your domain name.
Gives
you an edge over the competition.
Legitimizes
your practice with a domain that is verified, exclusive, and reserved for lawyers.
.Law isn't only for your name.
Register .Law domain by Industry, Geography, or Speciality.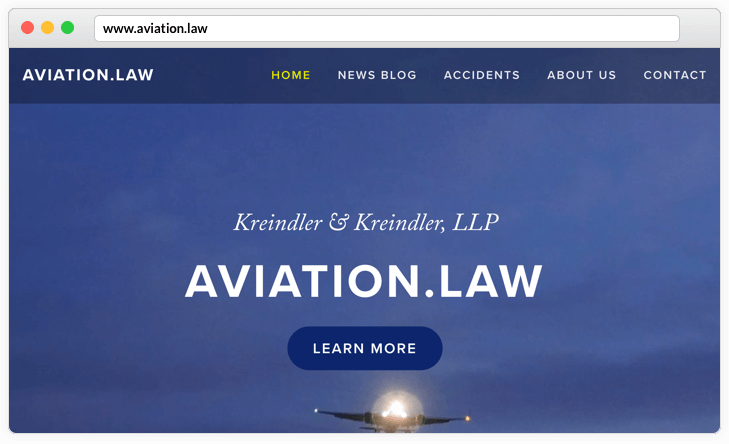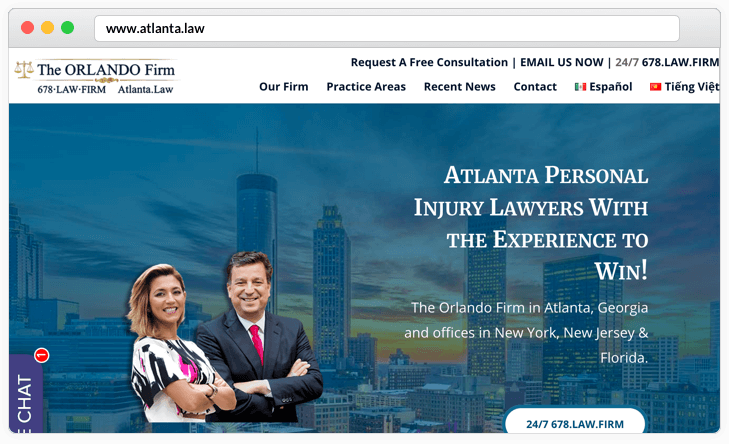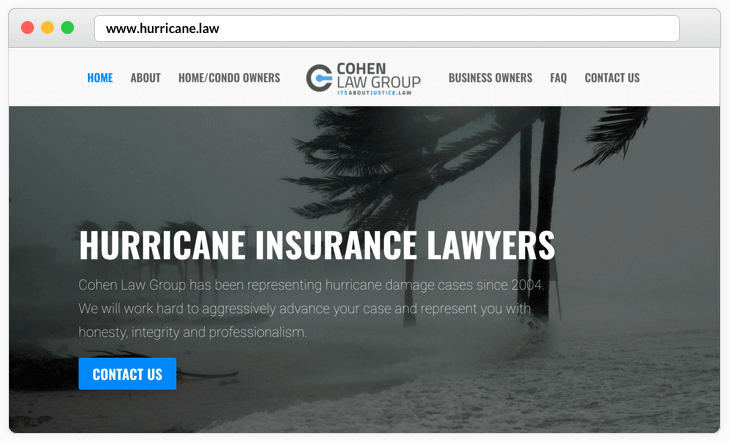 Winning the Legal Online Space Has Never Been Easier
Register your digital asset and competitive advantage today.
Talk to Real People
Who are experts in your industry.
Or call us at (858) 295-4631